Meet the Liddiard Law Team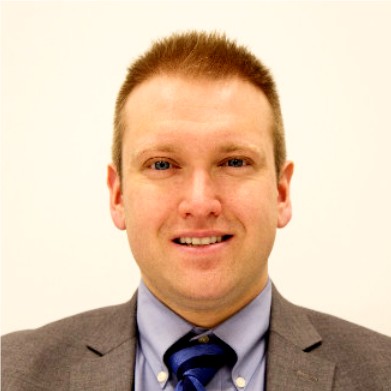 Michael Craig Liddiard
BA, MA, JD
[email protected]
Michael holds a Bachelor of Arts (Honours) with Distinction in Political Science from the University of Guelph, a Master of Arts in Political Science from Brock University, and a Juris Doctor from the University of New Brunswick. He is also a graduate of Ryerson University's Law Practice Program. Michael's main areas of focus include real estate, family law, and business law, and he is committed to the care of his customers.
Michael dedicates his time outside of the office to his family as well as Niagara Youth Need Sports Inc., a non-profit co-founded by his brother Kevin and his father Craig. He is an ambassador for Canada's national sport of lacrosse and believes that organized sports are fundamental to the well-being of children and their families.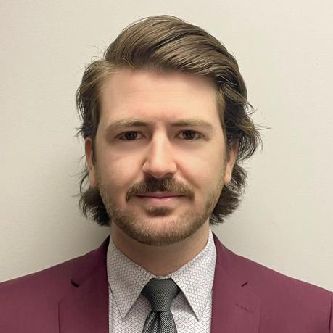 Brock Arthur Buckley
LL. B, Commissioner of Oaths
[email protected]
Brock is an NCA Candidate at Liddiard Law. His areas of practice include real estate, contract, and corporate law. He has assisted with shareholder agreements, share purchases and sales, asset transactions, and business incorporations, among numerous residential real estate closings. He holds a Bachelor of Law degree (Legum Baccalaureus) from Oxford Brookes University in England. Before that, he studied at Wilfrid Laurier University and graduated from Blyth Academy in Burlington after attending Ridley College.
In his free time, Brock enjoys watching sports, travelling, reading, listening to podcasts, drinking craft beer, and pursuing entrepreneurial ventures.
Liddiard Law helps you achieve your goals by providing high quality legal services with diligence and integrity. Our team works with you to understand your objectives, resolve current issues, and anticipate and overcome barriers to your personal and professional goals.
What some of our clients are saying about Liddiard Law